How to create the perfect mesh network
Reading Time: 0 Mins, 46 seconds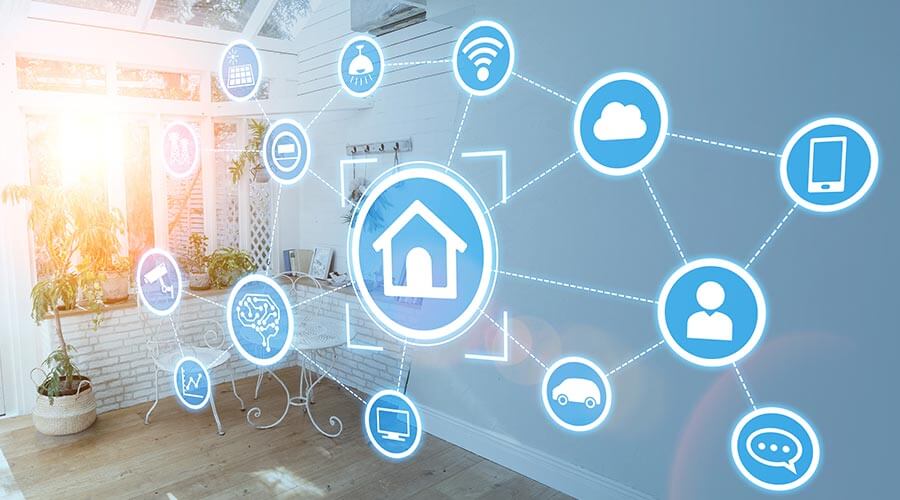 If you find that your Wi-Fi connectivity tends to falter in particular parts of your home or workplace, you could think about setting up a Wi-Fi mesh network. This would blanket your property in strong Wi-Fi, as the mesh network would use multiple nodes rather than just one router.
Fortunately, mesh systems are pretty quick and easy to implement. Paradoxically, you would need a working internet connection already to set it up, a process which would involve downloading a mobile app, creating an account and password and following the in-app instructions for connecting your mesh system's router and satellite nodes.
Be careful where you place your nodes if you want to ensure optimal Wi-Fi coverage. It's wise to place each node near a power outlet and off the floor, like on a bookcase or tabletop, and between the router and any "dead zone" of coverage. We can design your mesh Wi-Fi system for you.
Search Our WiFi blog
POPULAR POSTS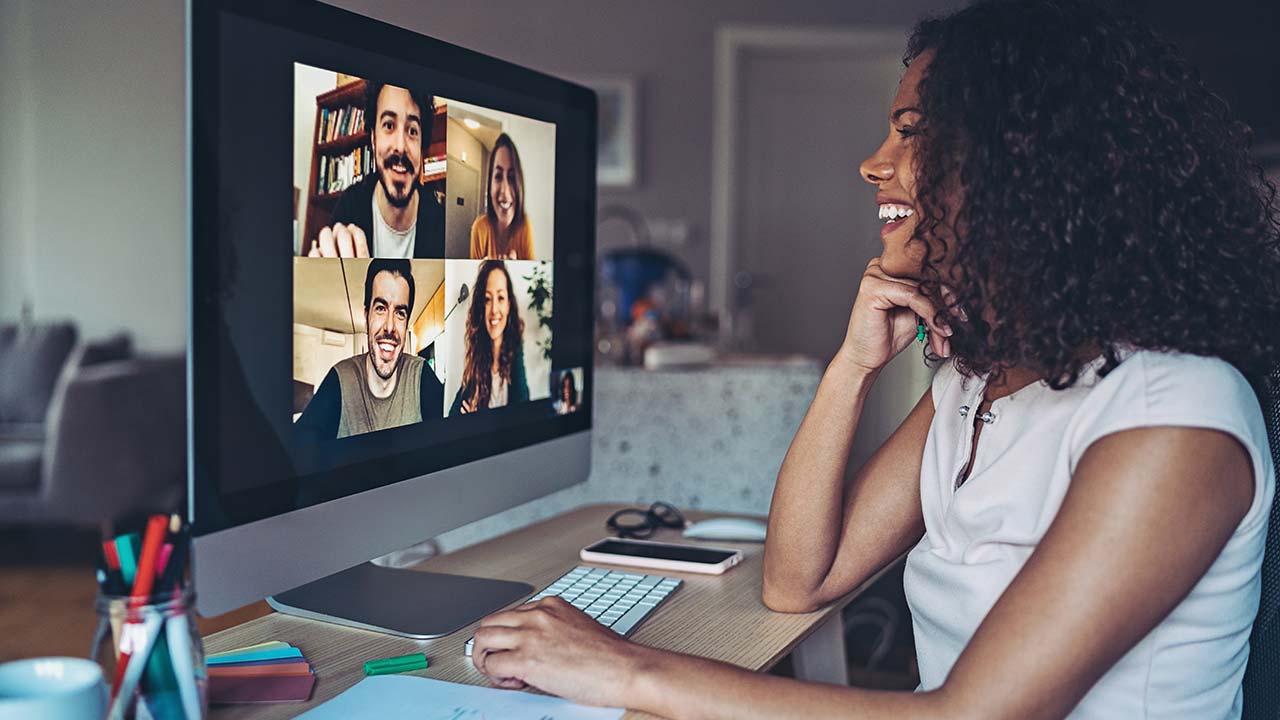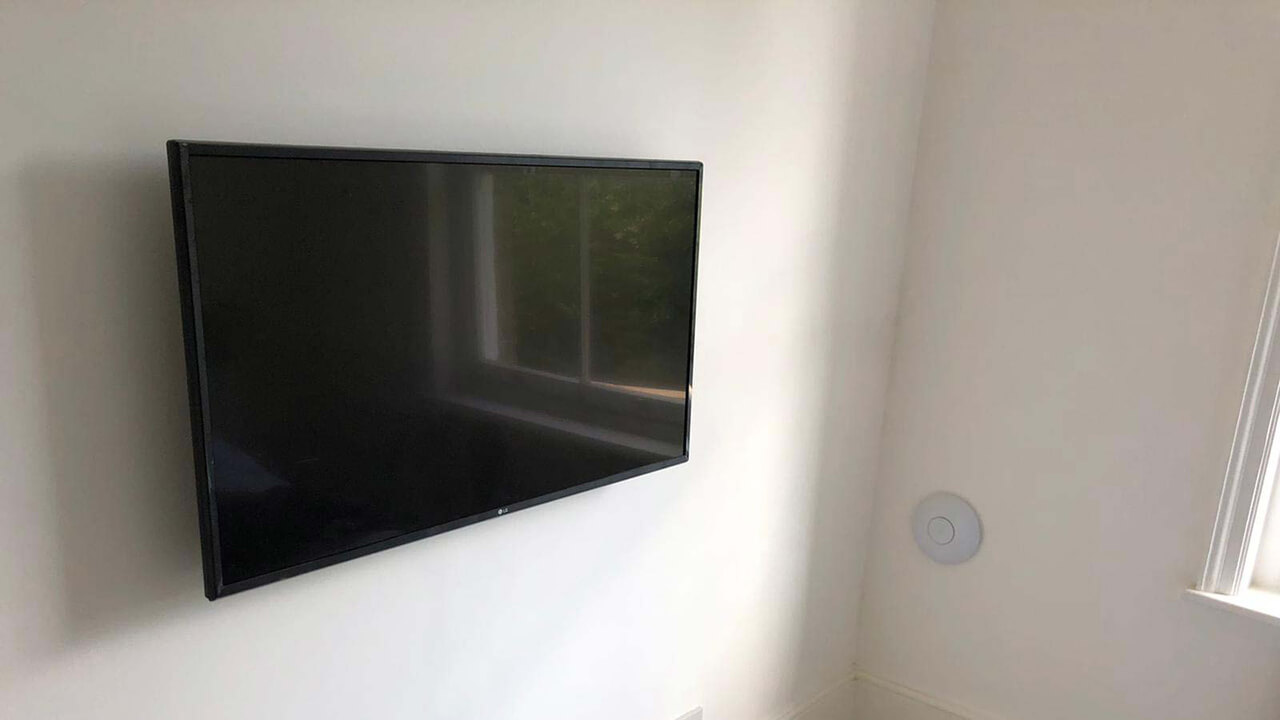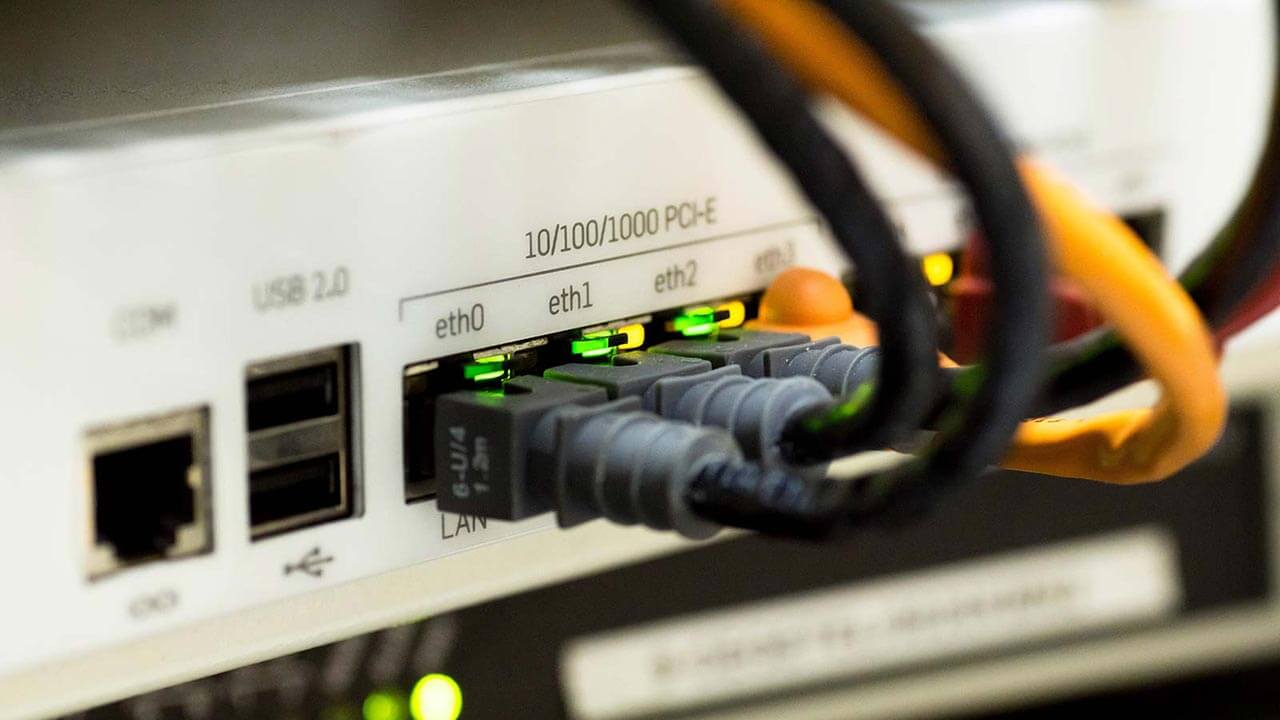 Wifi Heros Newsletter