How to strengthen your Wi-Fi network's infrastructure
Reading Time: 0 Mins, 45 seconds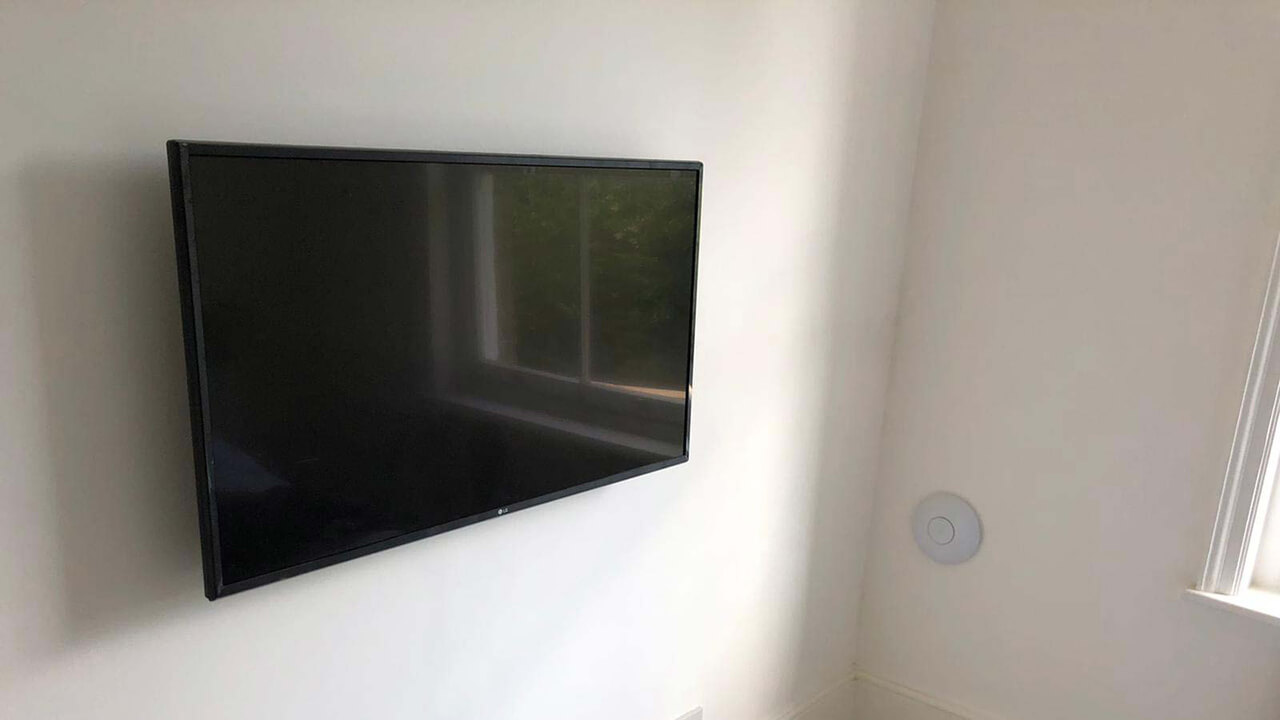 It can be tempting to look fondly on your Wi-Fi setup and see the days of wired networks as the "bad old days". However, it's important that your wireless network is loaded and configured appropriately to guard against unexpected problems that could actually remind you of those "bad old days".
For example, if your Wi-Fi is slow, there might not necessarily be any easy fixes for it. You might need to have that Wi-Fi system exhaustively redesigned. Our custom Wi-Fi design services can ensure that your wireless solution is tailored in a way that meets your specific requirements.
In other situations, simply adding to your current Wi-Fi setup – rather than replacing it – might suffice. However, you should still approach the task carefully – as, otherwise, compatibility issues could arise between different parts of your wireless network's infrastructure. Sometimes, less is more – and so, ironically, that's how you could strengthen your infrastructure.
Search Our WiFi blog
POPULAR POSTS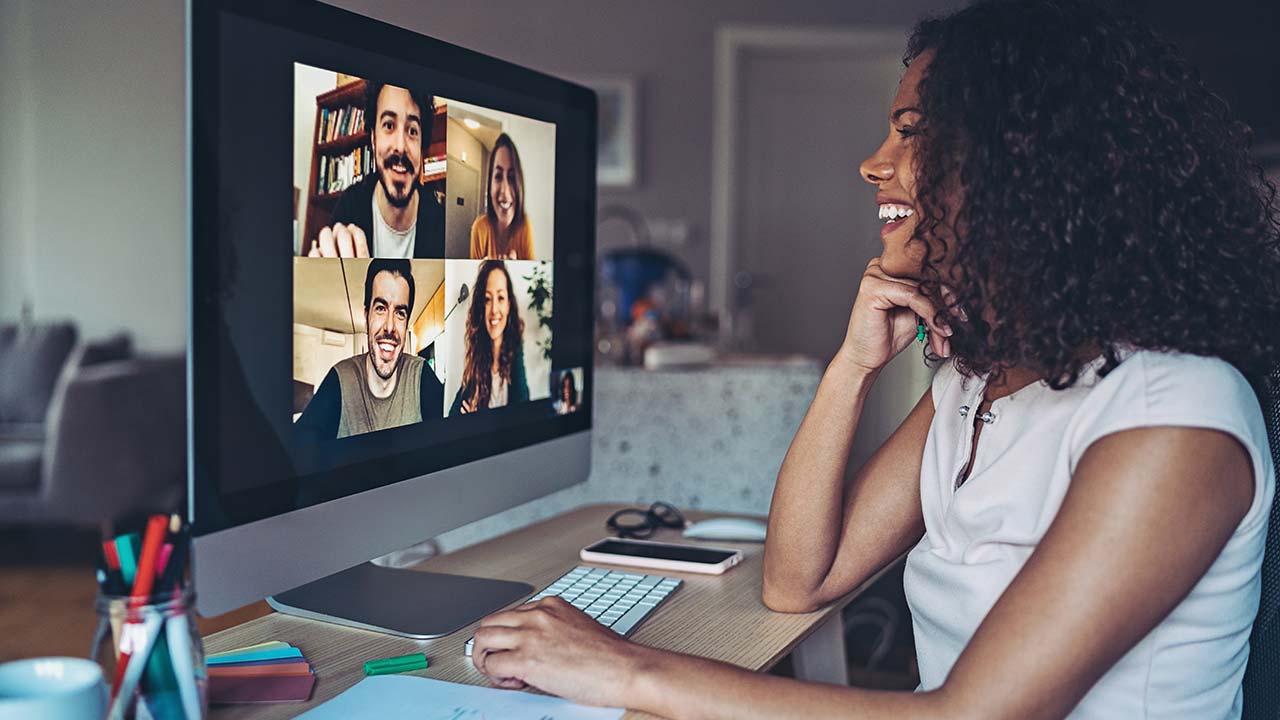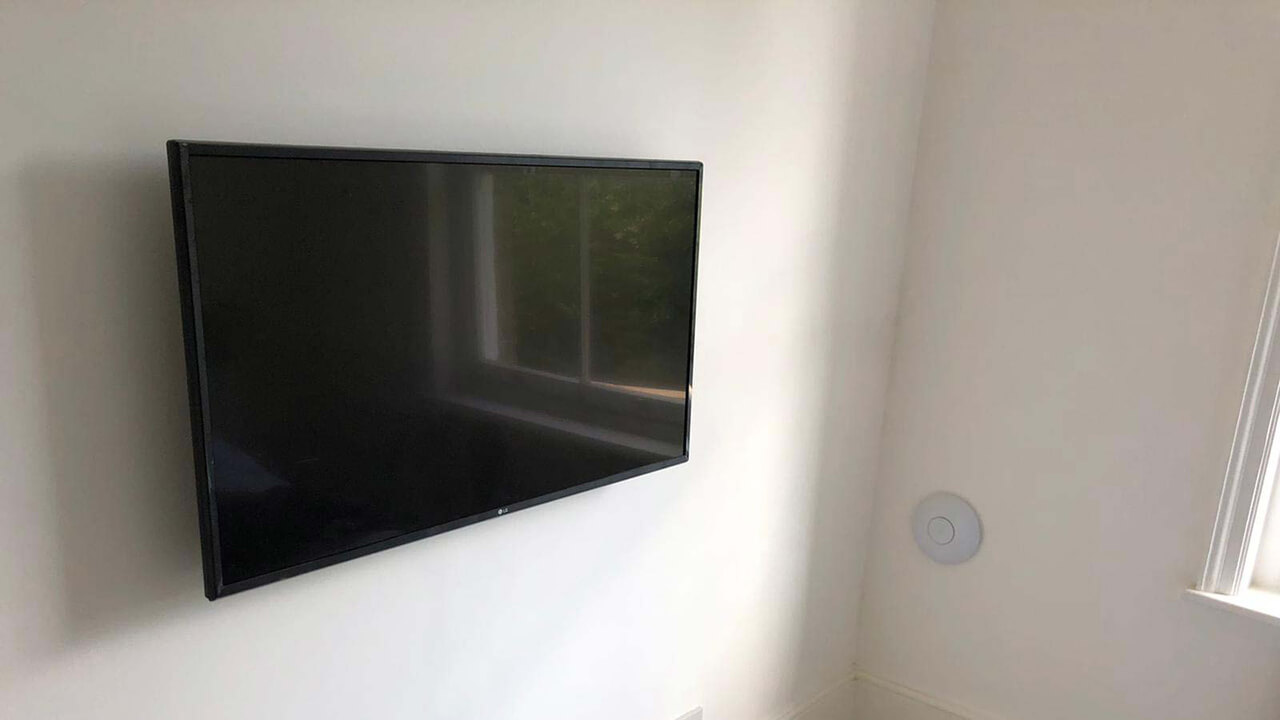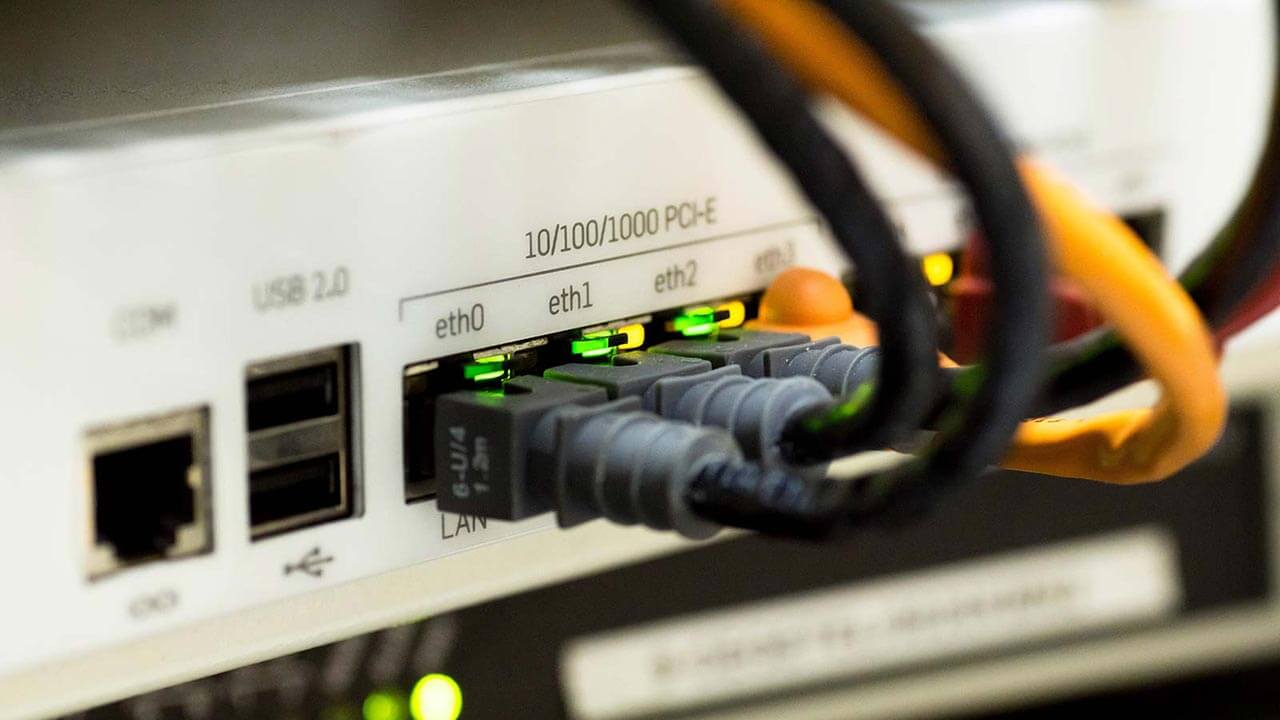 Wifi Heros Newsletter