WiFi Solutions For Home Schooling
Reading Time: 5 Mins, 18 seconds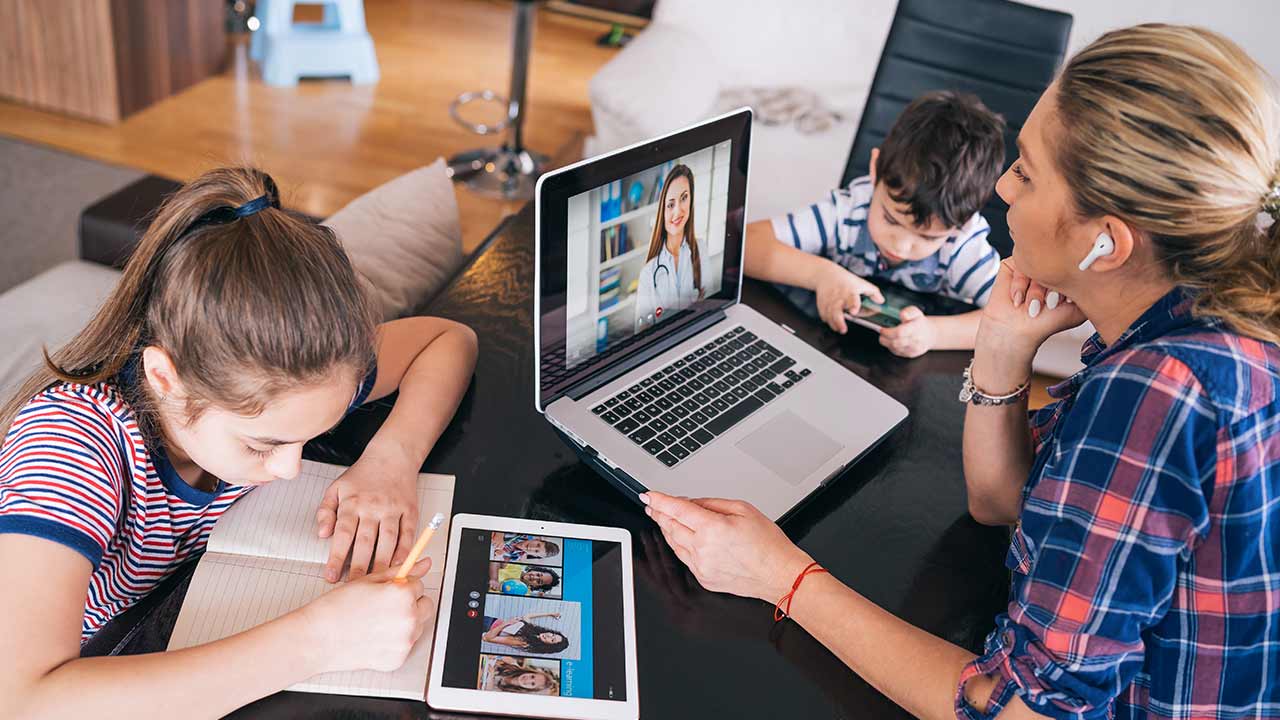 Home Schooling WiFi Installation
Through the pandemic, one thing that we have learned is that fast and reliable internet is an essential resource for all households. During lockdowns, the internet has been vital for parents and caregivers to both entertain and educate their children.
Get Help with Tech scheme
However, some households do not have a stable enough internet connection or the suitable hardware to access their distance learning tools. To combat this, the Department for Education has collaborated with UK mobile networks and broadband suppliers to create the 'Get Help with Tech' scheme.
This scheme looks to provide internet access for free to those who need it. It is available for disadvantaged children across school years 3 to 11, giving kids access to increased mobile data allowances and 4G wireless routers.
To be eligible for the scheme, according to government guidelines, the following must apply to the household:
Do not have a fixed broadband at home
Cannot afford additional data for their devices
Are experiencing disruption to their face-to-face education
As the extra data is provided by mobile networks themselves, it is also essential to have access to a device on one of the participating networks.
How do I get data for homeschooling?
If your household meets these criteria, you can claim your free data by putting in a request through the child's school to the Department for Education. Contact the office at the school and be sure to include:
What mobile network you or your child is on – this is the device which will receive the data upgrade
The phone number associated with the device
Whether it is on a pay monthly contract or pay-as-you-go.
Which mobile operators are supporting the scheme?
At the time of writing, here are the participating UK networks and what you might be eligible for:
EE (Pay Monthly and Pay-As-You-Go) – 20GB additional data per month until 31 July 2021
O2 (Pay Monthly and Pay-As-You-Go) – 40GB of free data a month until 31 July 2021
Three (Pay Monthly and Pay-As-You-Go) – Unlimited data until 31 July 2021
Virgin Mobile (Pay Monthly Only) – 20GB additional data per month until 31 July 2021
Vodafone (Pay Monthly and Pay-As-You-Go) – Unlimited data until 31 July 2021
Vodafone have also previously given 350,000SIM cards with 30GB data for 90 days free to schools and colleges across the UK, which are now starting to be used. Enquire directly to your child's school for use of one of these SIMs.
But it is not just the larger networks who are participating in the scheme. Also taking part are Smarty, for Pay Monthly and Pay-As-You-Go contracts, Tesco Mobile Pay Monthly only, and Sky Mobile Pay Monthly only.
If you don't have a phone contract, you can also claim free Wi-Fi vouchers from BT which can be used to upgrade your Wi-Fi to a faster and more reliable connection. You can apply for these vouchers through the Department for Education or your child's school.
Not eligible or missed the deadline? Take a look at your existing Wi-Fi
If you are not eligible for the scheme, or it is past the 31 July, don't worry – you can still take a look at fixing or improving your existing Wi-Fi. Aside from acquiring data in the first place, dodgy Wi-Fi is another common issue, especially in multi-person households where several people are working and studying from home.
When multiple people are using the Wi-Fi at once, this can slow down your internet connection. The more people and devices who use your Wi-Fi, the higher the internet speed you need or else it will create a kind of bottleneck effect as your router struggles to upload and download content. The speed of your internet connection is measured in Mbps, which stands for megabits per second. The more Mbps you have, the faster data can reach your device, and the more devices it can support. Therefore, increasing your Mbps can improve the quality of your access to online classes.
Is 25 Mbps good for online classes?
Whilst 25 Mbps might be enough to stream videos from Netflix, it may not be suitable for live streaming or any additional features you might require for working from home or taking online classes.
Additional requirements that online classes might commonly require include:
video calls
live video streaming
audio conferencing
live instant chat
Due to this, it is ultimately a question of quality. If you want your video to be crisp, your audio to not lag, and your live stream not to crash on the regular, we recommend at least a speed of 30 Mbps or more for taking online classes. The higher the speed of your internet, the better the quality.
What else can affect the speed and quality of my Wi-Fi?
In addition to the speed of your internet, there are a few other factors which might be affecting the quality of your internet connection:
Bandwidth – The bandwidth is essentially the capacity of data which the internet can transfer, similar to the size of a tube. Internet with a lower bandwidth can be significantly slower than those with a higher bandwidth.
Connection Type – Your type of internet connection can also affect the speed and quality of your Wi-Fi. For example, cable and fibre connections can be quicker than connections through satellites and phone lines.
Wrong Internet Plan – It may be that you are paying for an internet plan which is not actually suitable for your household's needs. Seek the advice of a Wi-Fi consultant if you are unsure what plan would be best for you.
There is something wrong with your coverage – You can also improve the speed of your Wi-Fi by making sure that your router has optimum coverage across your household. To improve your Wi-Fi coverage you can try moving, upgrading, or updating your router, or changing to a less crowded wireless channel.
What is the best way to improve my Wi-Fi coverage?
The best way to improve your Wi-Fi coverage is to try everything! Try cold spot testing your home to see if there are any Wi-Fi black spots in your home. If there are, move your router until you maximise the coverage within the house.
If this still doesn't improve your coverage, you can get help by booking a network report from Wifi Heros. During a 2-hour site visit we will:
Diagnose network issues
Identify any Wi-Fi black spots
Undertake repairs
and suggest a solution to improve your Wi-Fi
Search Our WiFi blog
POPULAR POSTS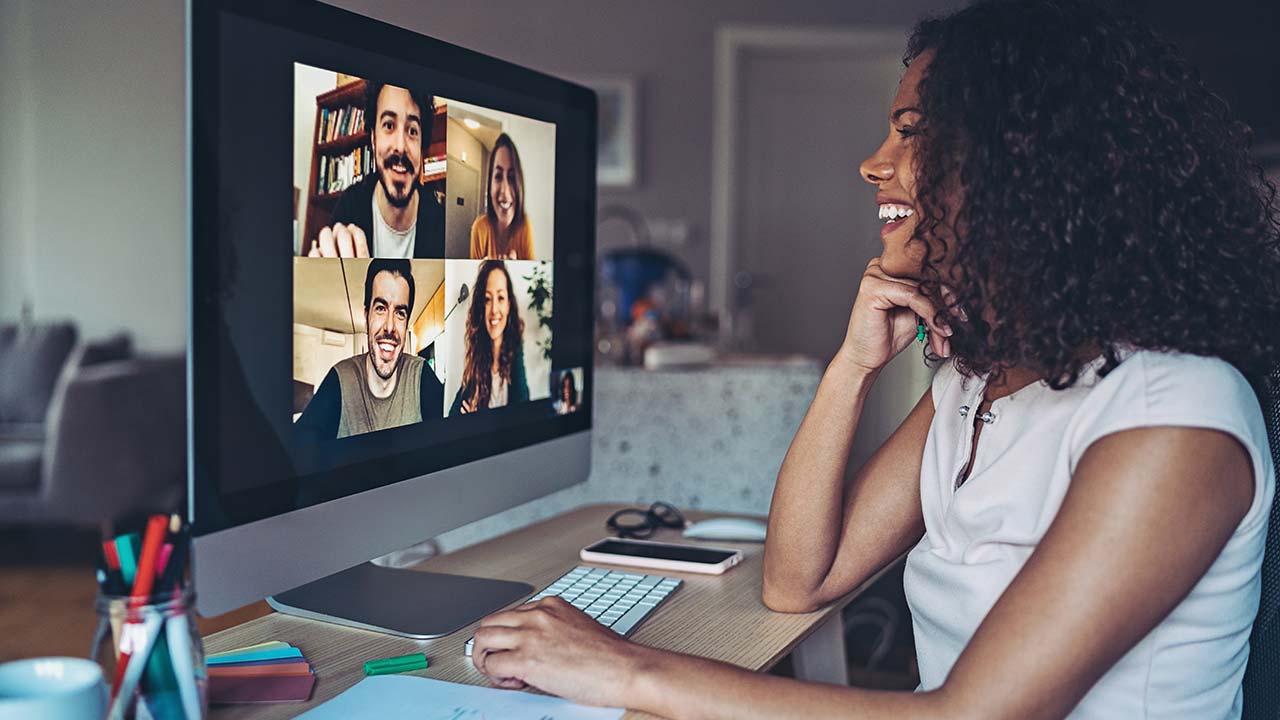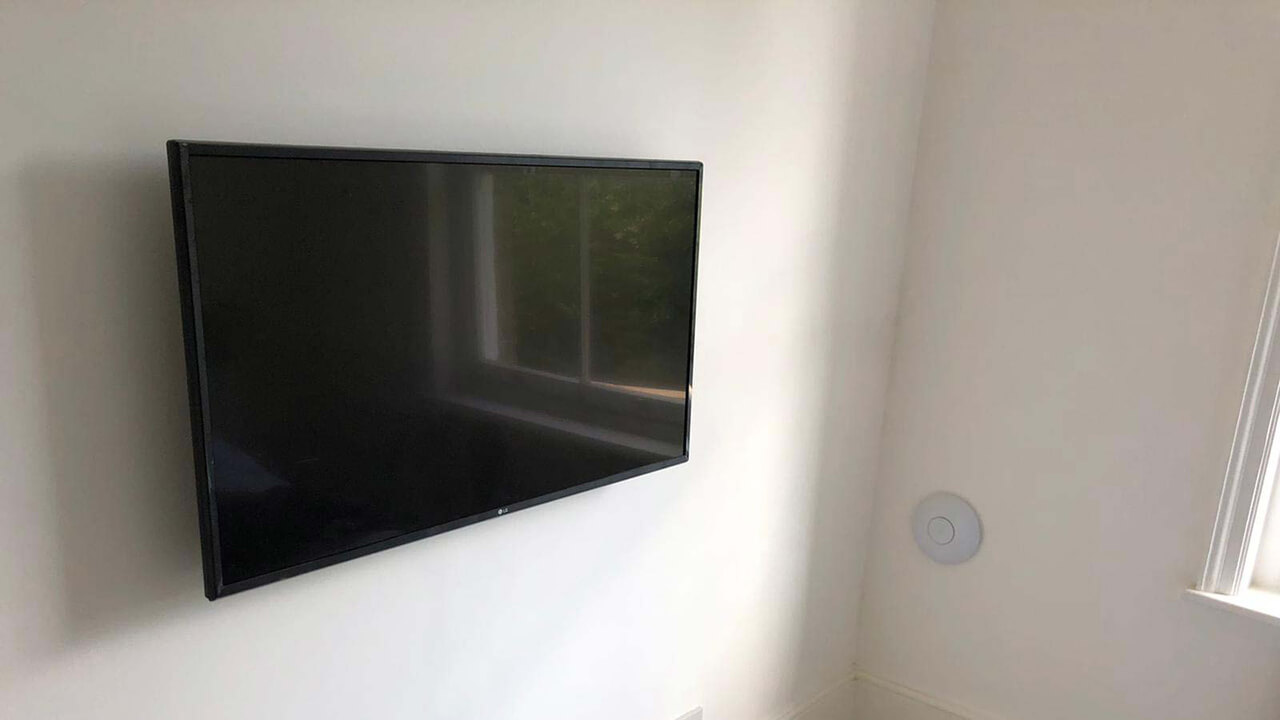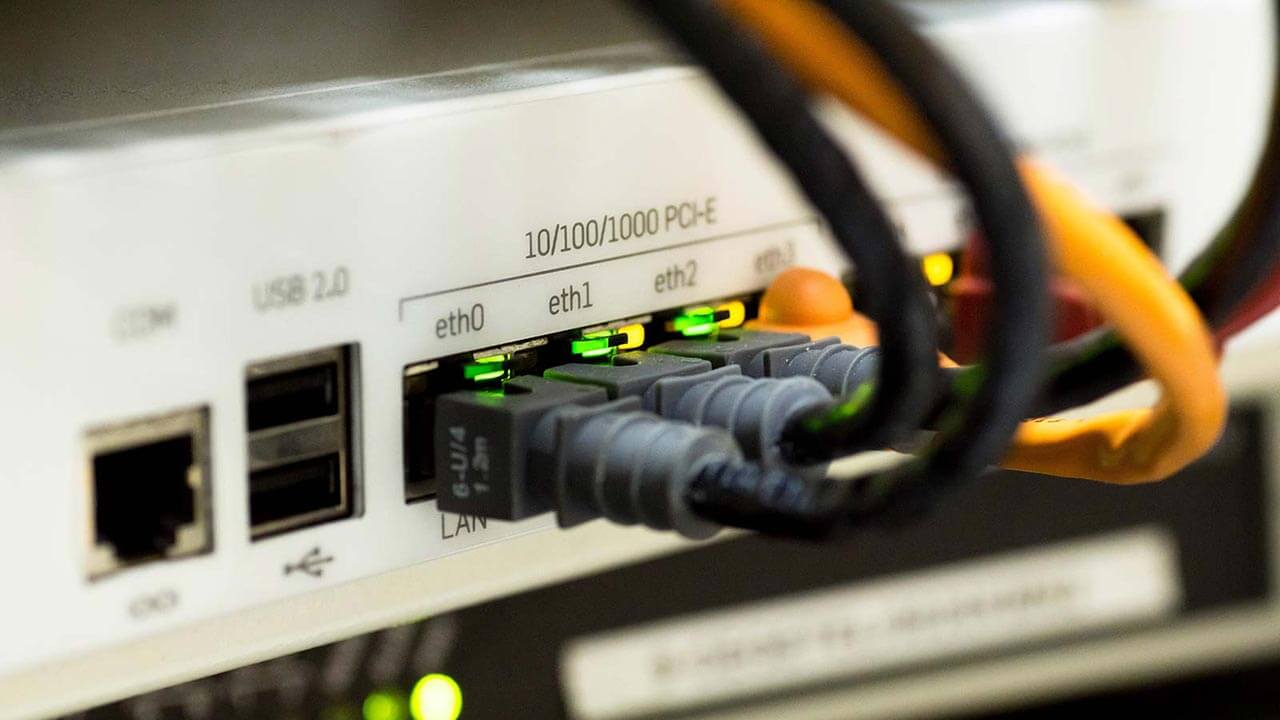 Wifi Heros Newsletter