Why a good Wi-Fi connection is crucial for remote working
Reading Time: 0 Mins, 44 seconds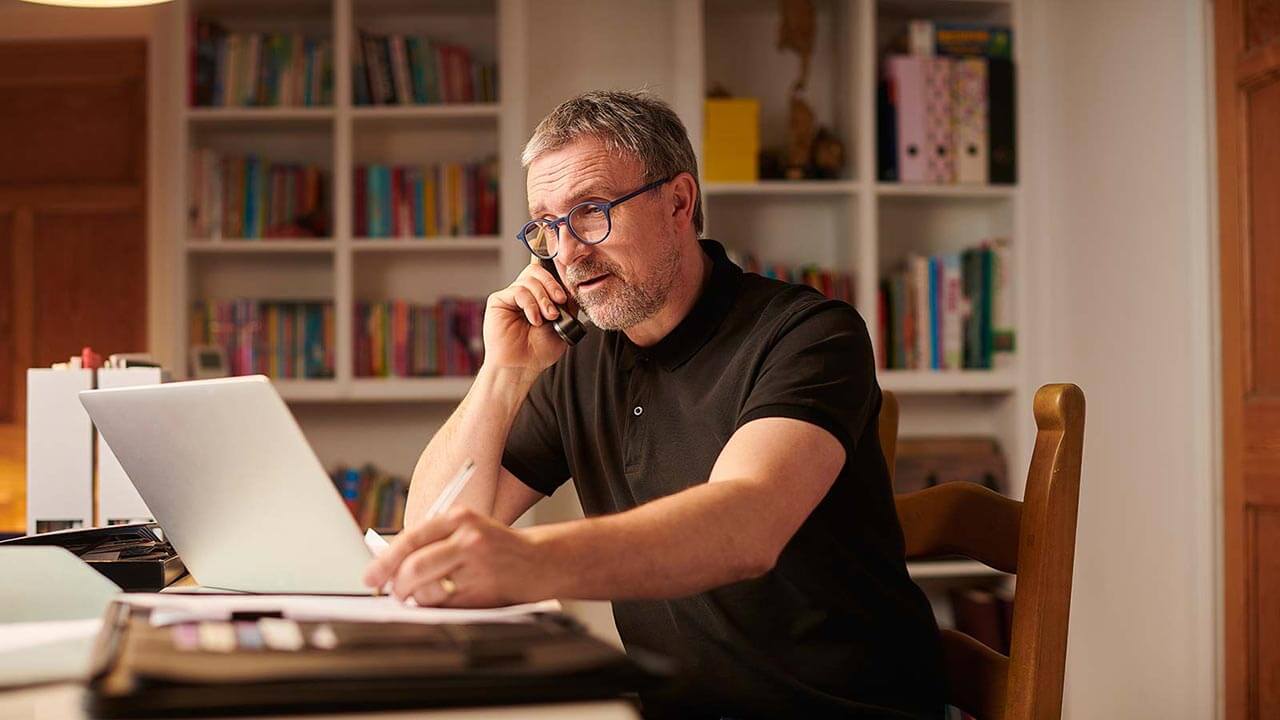 In the COVID-19 age, ensuring a strong internet connection has probably never been more important – as, often, we are limited to home-based, rather than business-class, technology. Here are just a few ways a bad Wi-Fi signal could hamper your connectivity and what you can do about the situation.
Of course, slow internet could slow down your efforts to conduct online research. However, it can also impact your video calls, resulting in these cutting, freezing and buffering. If Wi-Fi connectivity in the home fails altogether, the remote worker could be forced to use their phone as a hotspot.
This is where the phone's cellular connectivity is turned into a Wi-Fi hotspot to which the usual work devices like laptops can then be tethered. If your home's Wi-Fi network turns out to be beyond repair, we could custom design a new Wi-Fi network for your humble abode.
Search Our WiFi blog
POPULAR POSTS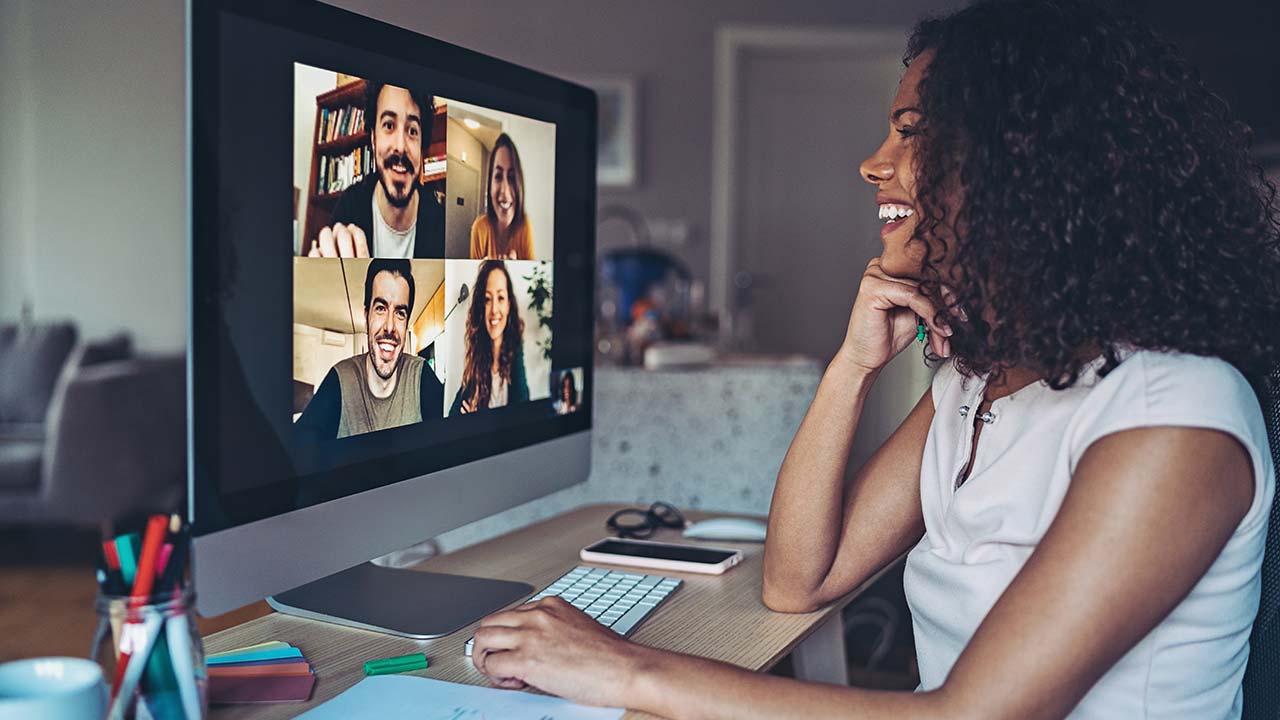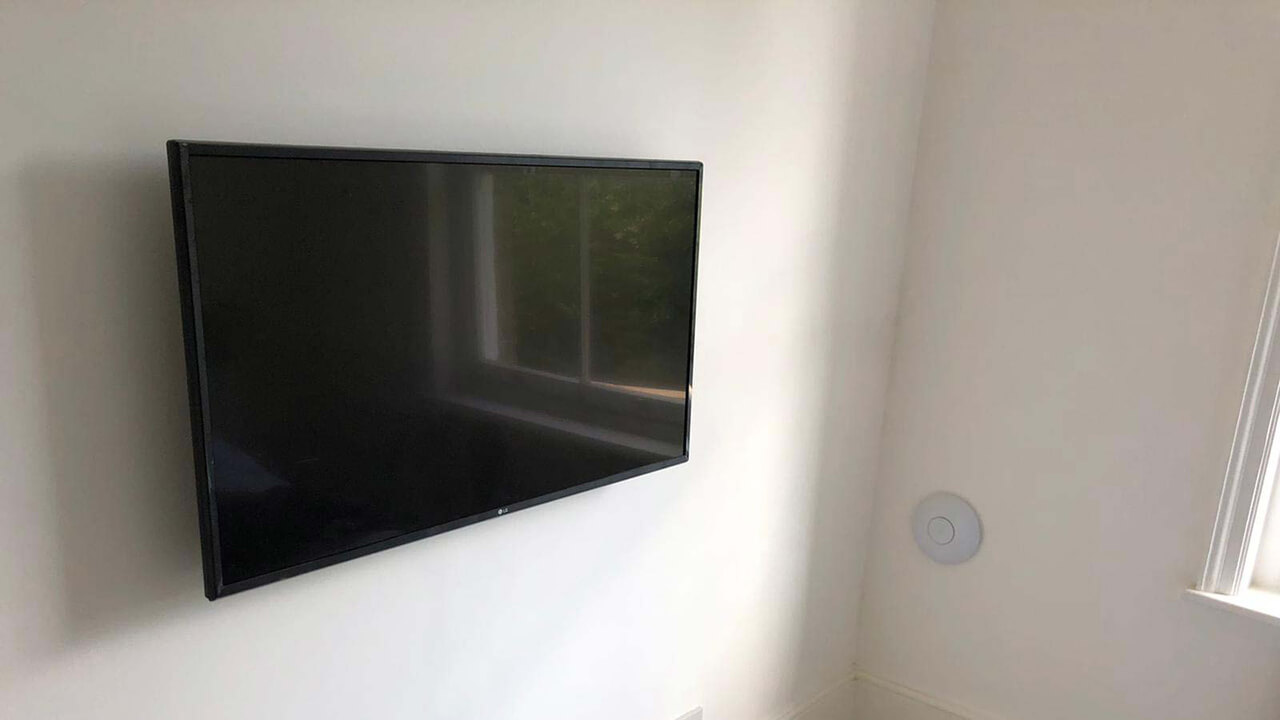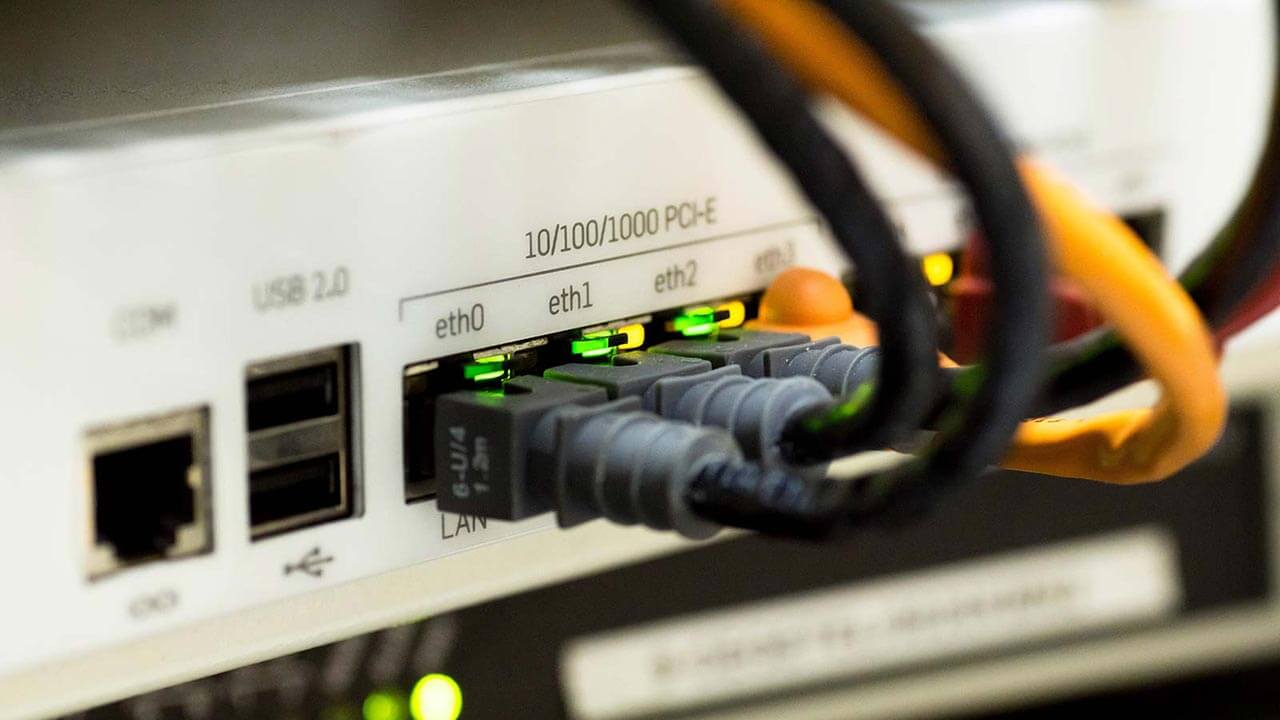 Wifi Heros Newsletter