Signs you should think about upgrading your Wi-Fi
Reading Time: 0 Mins, 48 seconds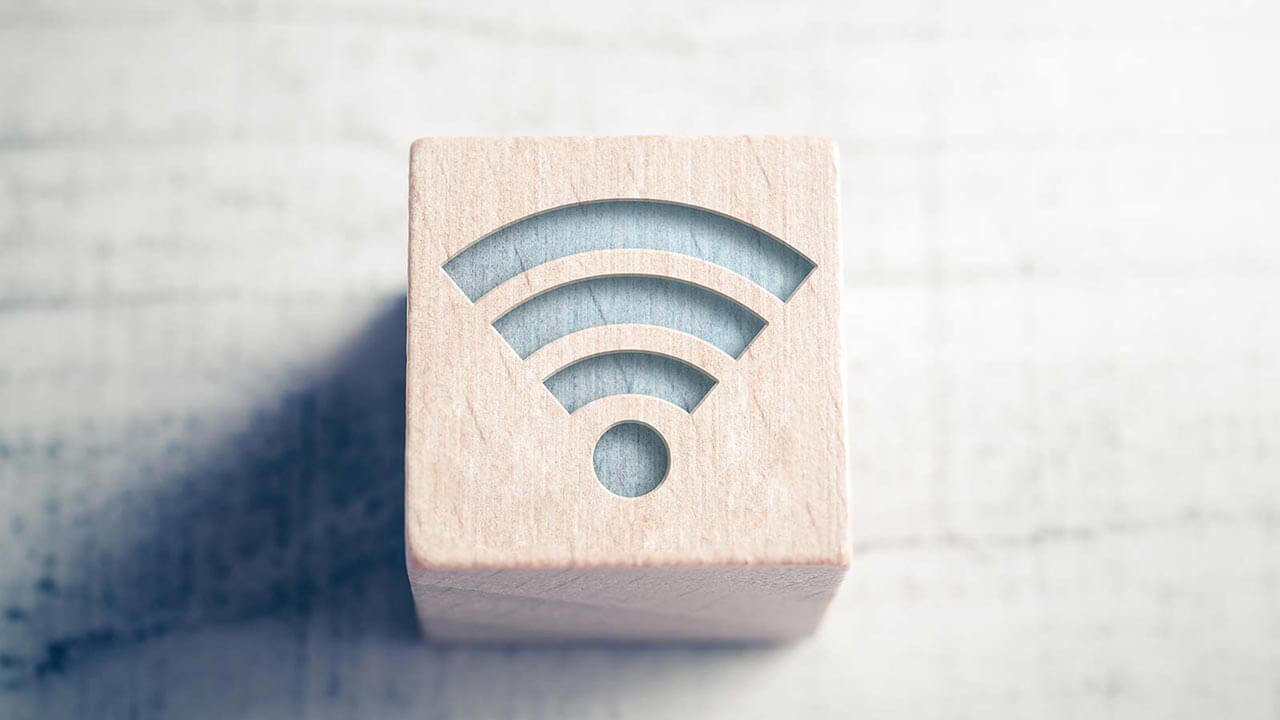 Upgrading your Wi-Fi could, in many ways, feel like upgrading your computer or boiler in the sense that it's not necessarily that high on your priority list unless something is obviously wrong with what you've already got. Consequently, good opportunities for you to upgrade your setup could come and go.
When thinking about whether to go for an upgrade, you should start with your router. Is it three or four years old? If so, it should probably be replaced, even if it works fine. Alternatively, you should see if you can upgrade its firmware. Simply continuing to use your aging router could risk your security.
If you are unsure whether to replace other parts of your Wi-Fi system, such as cabling or nodes, just contact us to book a Network Report. That written report can detail where your current system falls short and, therefore, should be upgraded or, at least, repaired – in either case, to secure its longer-term resilience.
Search Our WiFi blog
POPULAR POSTS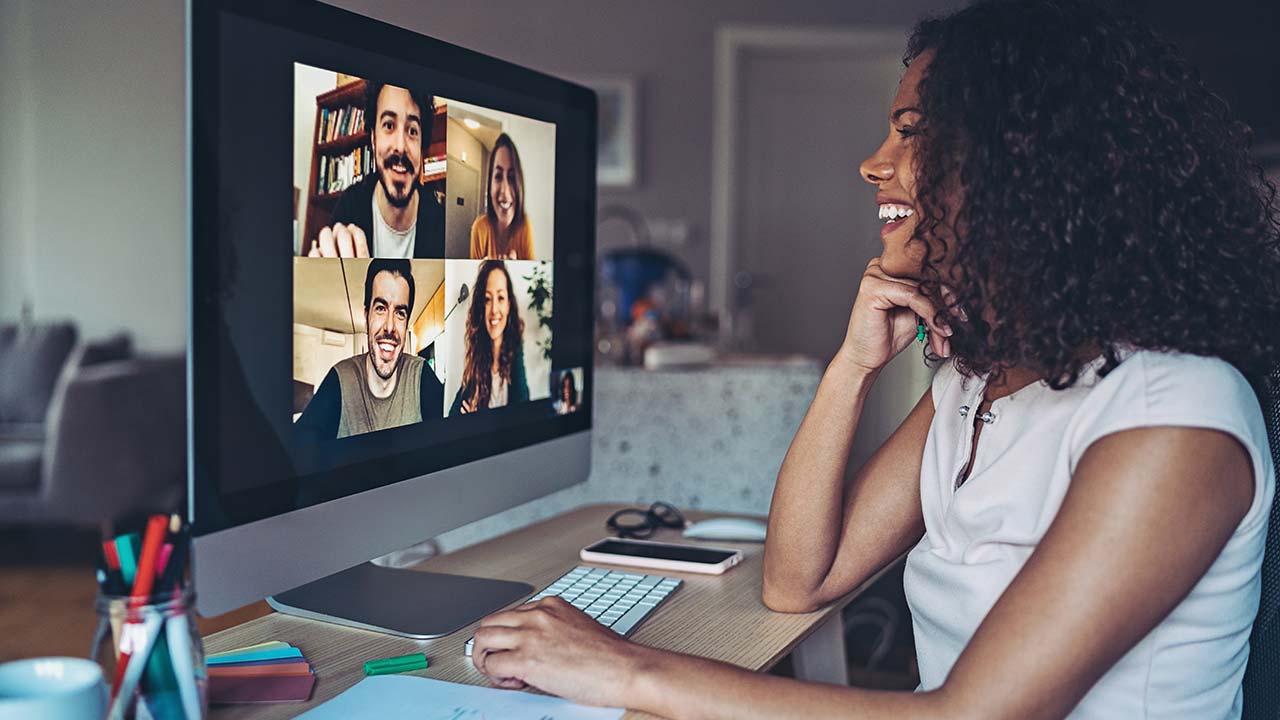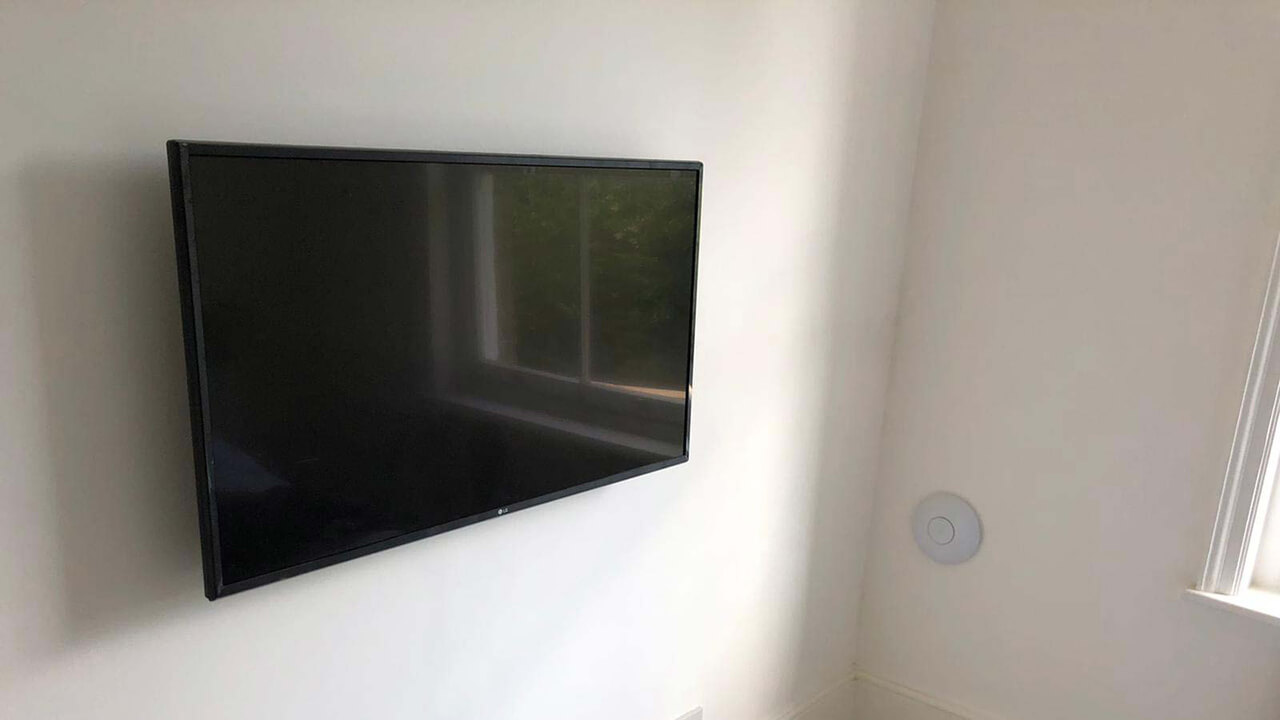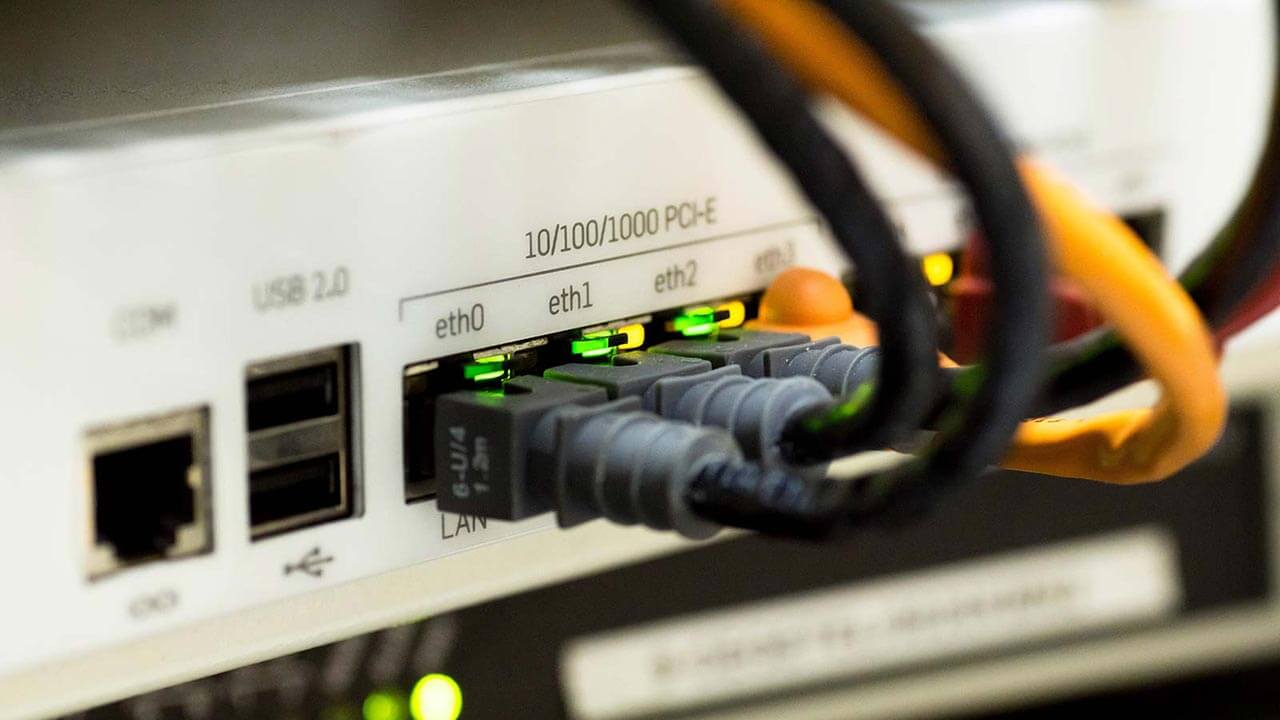 Wifi Heros Newsletter